Torness
The location with it all
With beaches ideal for surfing and Edinburgh only 33 miles away,
Torness is an ideal location for any pace of life.
As one of two CNC sites in Southern Scotland, Torness benefits from being surrounded by variety. Just 47 minutes away, you'll find Edinburgh. From castles and history through to live events and restaurants, there's always something to see and do.
However, Torness has a lot more in addition to the delights of being close to Scotland's capital city. The nearest town of Dunbar is ideal for family life, and the area is a destination for walkers. And for those looking for a thrill, you'll discover some of the country's most popular surfing spots along the local beaches. 
If you prefer something a bit more relaxed, golf enthusiasts are well catered for. The world famous Muirfield course, a regular venue for the British open, is nearby.
With fantastic train links to Edinburgh and England from Dunbar, Torness is also an ideal location for those who love to travel. In fact, the nearest airport in Edinburgh is under an hour away in the car. From Barcelona to Beijing, you'll have access to the whole world. 
You'll also find some affordable areas to live. Of course, it all depends on where you want to settle down. Edinburgh will provide more variety, but at a higher cost. The average property price locally is around £254,882 (as of October 2018), with flats going for an average of £115,147.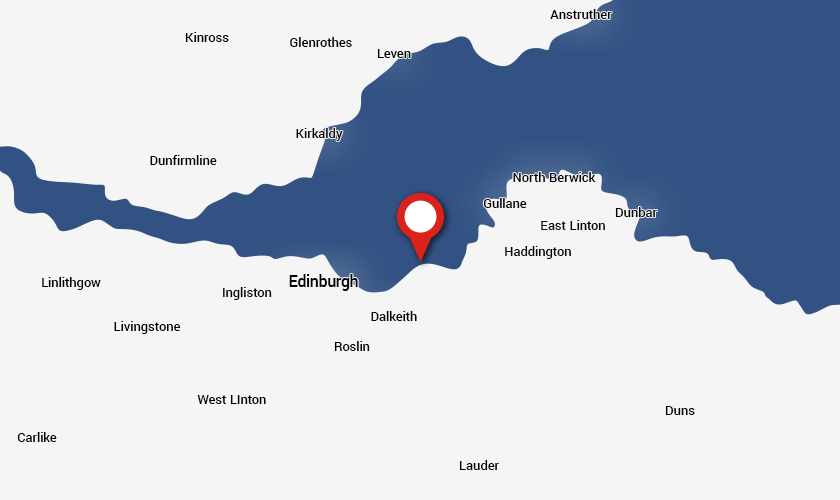 Every time I drive into work through the beautiful Scottish countryside I remember the commute I used to have to get to my old job which was in a busy city in the north of England. I know which commute I prefer!