Police Constable AFO Dounreay 2020
Dounreay
£23,577
31/12/2020 23:59:00
Apply Now
Salary: £23,001 rising to £25,269 at the end of your 2 year probationary period
The CNC are looking to recruit to Dounreay Operational Policing Unit.
We have a unique role in the nation's security. Which is why being a CNC Police Officer is about so much more than traditional policing. Through our world class training, we'll make sure you're exceptional. The work we do is vital, which is why we give all our Police Officers world-class Authorised Firearms training.
Our 17 week initial training is comprehensive and therefore we do not require potential candidates to have prior policing experience. Our training gives our officers everything they need to become some of the most highly trained firearms professionals in the country.
After your 2 year probationary period, you'll be eligible to apply for one of our specialisms, such as Dog Handler, Special Branch Officer, Firearms Instructor or Strategic Escort Group Officer.
Please only apply for one vacancy at any given time. For more information please see our careers website at
www.cnc.jobs
, or contact the recruitment team on 03303 135401.
Dounreay
Average House Price
£117,715
The CNC and its predecessor organisations have been at Dounreay for a long time, you really get a sense of that history and belonging when you come here.
With an Operational Policing Unit (OPU) and a first-class firearms training facility,
there's more than one way to become exceptional at Dounreay.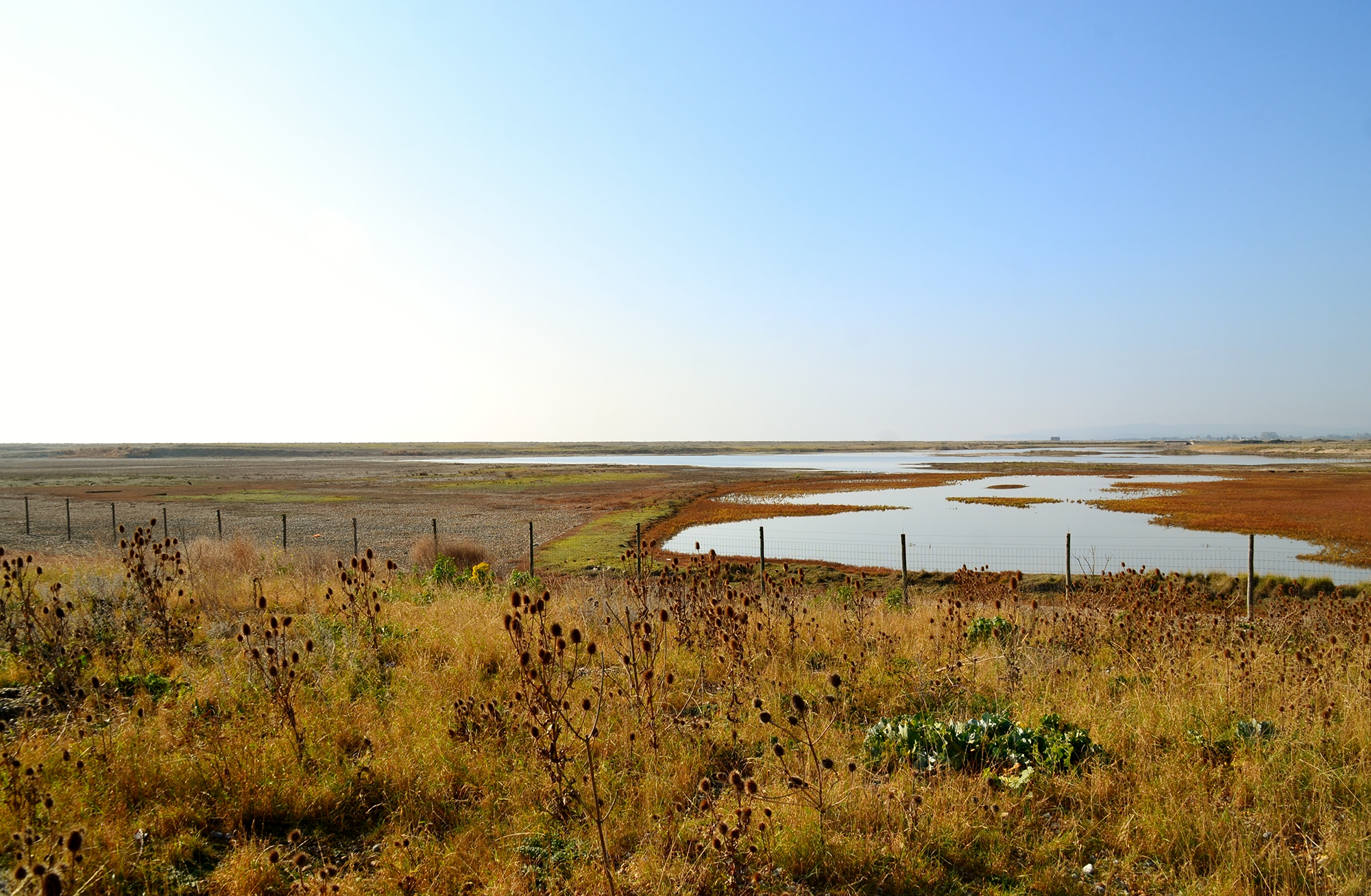 Dounreay, the most northern site CNC operates. Situated in the far North of Scotland, the area is renowned for its stunning scenery and is surrounded by some of the UK's most impressive local attractions. Not only will you find the Operational Policing Unit (OPU), you'll also discover a first-class firearms training facility at Dounreay.
Originally the site of a castle (now a ruin), Dounreay has everything for someone looking for a slower pace of life, as well as the scenery and sites to really admire. You'll find mile after mile of unspoilt beaches, stunning castles, and even a few whisky distilleries. Other notable attractions include John o'Groats, Scapa Flow, and the beautiful Northern Highlands. For lovers of history, you can pop over on a short ferry ride to Orkney. There you'll find the Neolithic Orkney World Heritage site, which contains the Ring of Brodgar – the oldest known human dwellings in the UK.
House prices are below the national average, with properties coming in around £117,715 (October 2018).