With major cities, stunning natural beauty, and a famous bay, there's a lot to Heysham.
Just ask Eden.
As a large coastal village in Lancashire, Heysham is close to some of the most well-known seaside towns in the area. Nearby is Morecambe, home to the late, famous comedian Eric Morecambe (the stage name he chose in honour of the town he grew up in). The bay is a popular destination, and the Eden Project have announced they'll be launching a major tourist attraction in the local area in the near future.
For a larger town with a bit more going on, you can always pop down to Blackpool, which is only 42 miles away. And if you you're looking for a city break, Manchester is just over an hour away by car. Full of fantastic restaurants, great entertainment and two of the world's largest football clubs, there's always something to do.
There's also a working port next to the Heysham site, offering trips to Dublin, Belfast and the Isle of Man. And if travel is your thing, you can find two international airports under an hour and a half's drive away.
Housing in the Heysham area is surprisingly affordable. Average property prices in Heysham stood at £141,279 in October 2018.
So if you like to be close to the action, but have the space to relax, then Heysham is an ideal place to call home.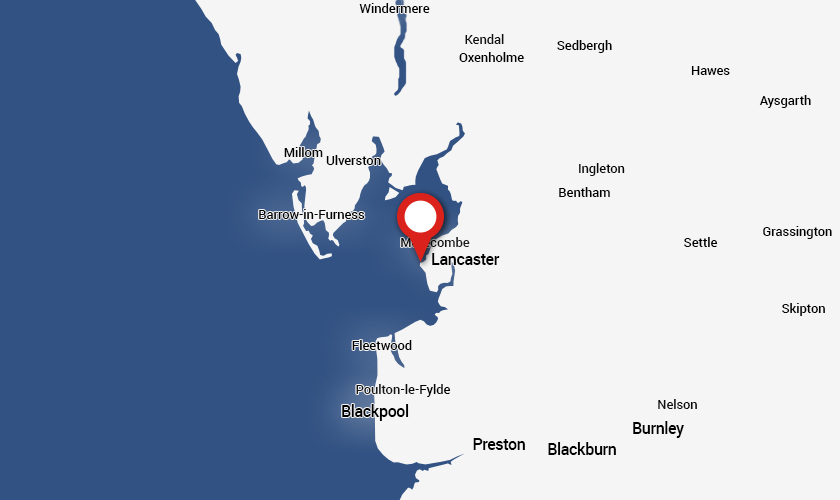 With a ferry terminal right next to us and two towns very close by there is always a buzz about the area and it's by no means quiet.