Hartlepool
From a historical fishing hub to a town on the up.
With some of the most affordable housing in the country,
Hartlepool is the perfect place to get away from the city lights.
Whether you love the city or want to get away, Hartlepool offers the variety and affordability, to have it all.
You'll find four cities all under an hour's drive away (Middlesbrough, Durham, Sunderland and Newcastle). From professional football matches to music and even a world-respected university, there's a lot to do and explore.
However, if cities aren't your thing, you'll have endless opportunities to enjoy the outdoor around Hartlepool.
Unlike many other places in the UK, house prices have remained affordable. In fact, as of October 2018, the average property price stood at £131,966, and some terraced houses go for around £78,491.
Getting away is easy too. There are two airports nearby, with Newcastle's providing international flights. There are also some great rail links, connecting the area to the rest of UK.
Hartlepool itself is home to excellent maritime museums. They trace the story of the town's close relationship with the sea, as well as its important role as a seaport in days gone by. You'll soon realise that, the more you find out about Hartlepool, the more interesting and welcoming it becomes.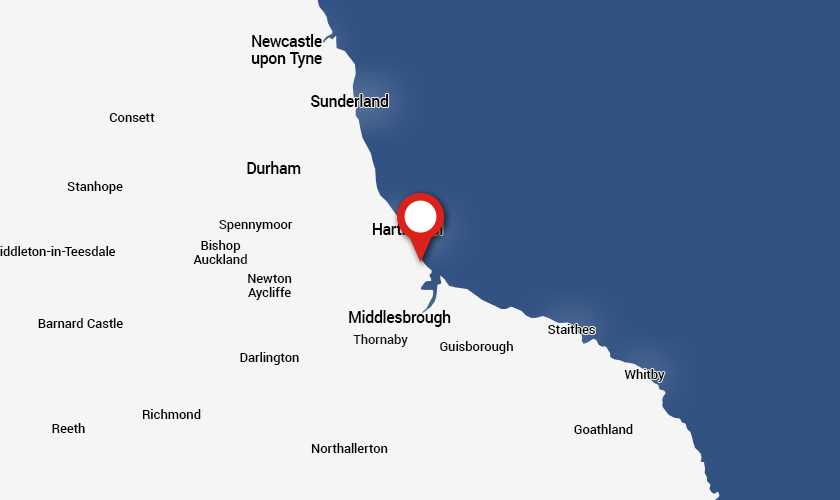 Being based next to the town of Hartlepool there is always a lot going on, and I get to work closely with Cleveland Constabulary.